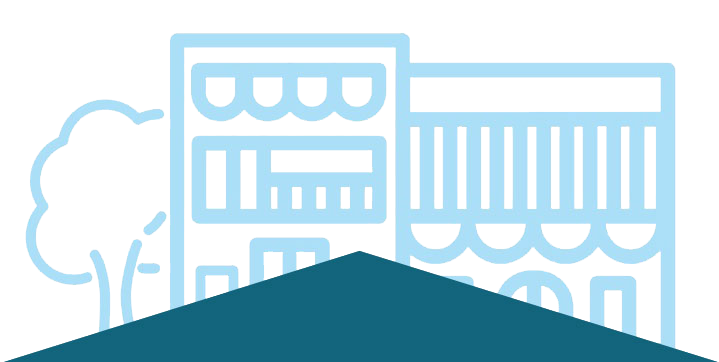 As the First State recovers from the COVID-19 pandemic, Delaware's Corporate Franchise continues to experience unprecedented growth.
In 2021, we added more than 336,407 business entities throughout the franchise. Total business entities topped 1.8 million at year-end with 36.9 percent growth in new formations of LLCs and 20.8 percent in the number of new corporations added.
Consistent with past years, the First State continues to be the domicile of choice for members of the Fortune 500 at nearly 66.8 percent.
Approximately 93 percent of all U.S. initial public offerings in the calendar year 2021 were registered in Delaware.
Print Report as PDF