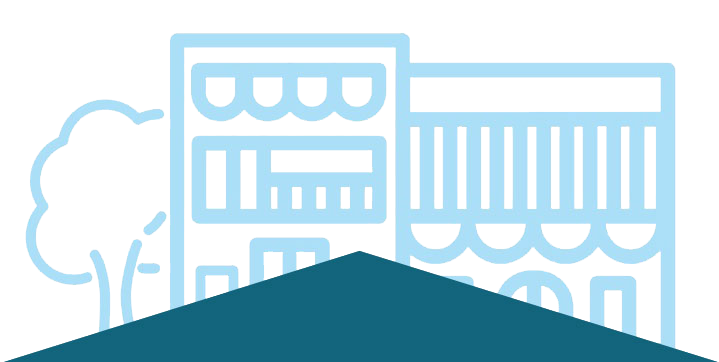 In the midst of economic uncertainty, one thing is for certain: Delaware's Corporate Franchise remains in good health. This is a testament of the work done by the Court of Chancery and our division staff to meet the ever-increasing needs of the corporate community.
In 2022, more than 313,650 entities were formed. Total business entities topped 1.9 million at year-end with an expectation that the First State will surpass the 2 million mark in 2023.
Consistent with past years, the First State continues to be the domicile of choice for members of the Fortune 500 at nearly 68.2 percent.
Approximately 79 percent of all U.S. initial public offerings in the calendar year 2022 were registered in Delaware.
Print Report as PDF